Confirmed Service Customer
I brought in my 2015 Chevy Suburban in for A/C not cooling. I was informed that this was a known defect that GM was paying for the repairs for customers with under 60K miles. While they did contribute $300 toward the $1200 repair, the fact that this was known by GM, they had acknowledged as much by paying for repairs for customers, I'm extremely upset that I had to pay $900! for a known issue because I was over the mileage limit of 60K. I would like to contact GM myself to request the refund. How can that be done.
Marshall D.
FAIRVIEW
Confirmed Sales Customer
Absolutely amazing customer service! Will definitely recommend and use Clay Cooley Chevrolet Galleria again!!! Thank you Sam Hall!
Kaylin R.
DALLAS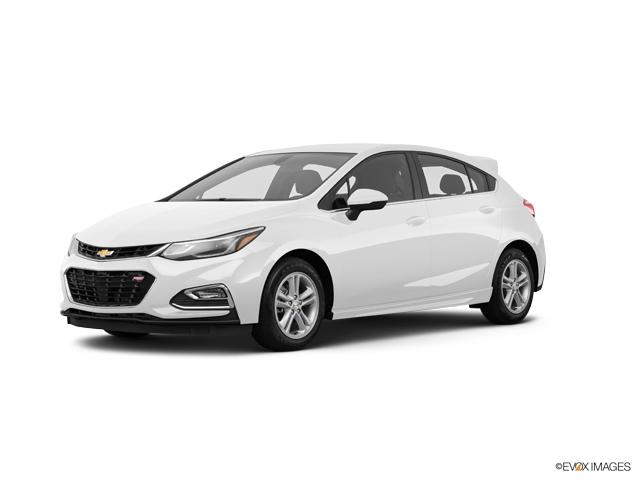 Confirmed Service Customer
This is actually the third time that I have asked Clay Cooley Chevrolet to fix my tpms that they reset when I was getting maintenance on my vehicle a few months back, I have since been back twice and asked them to correct it both times and even spoke with new management about the issue that I left a complaint that wasnt resolved by the old management and the situation still wasnt addressed. I'll just drive a little further now to get oil changes and pay another dealership to service my vehicle.
John W.
DALLAS
Confirmed Service Customer
Confirmed Service Customer
Fast and reliable service
Vlad P.
DALLAS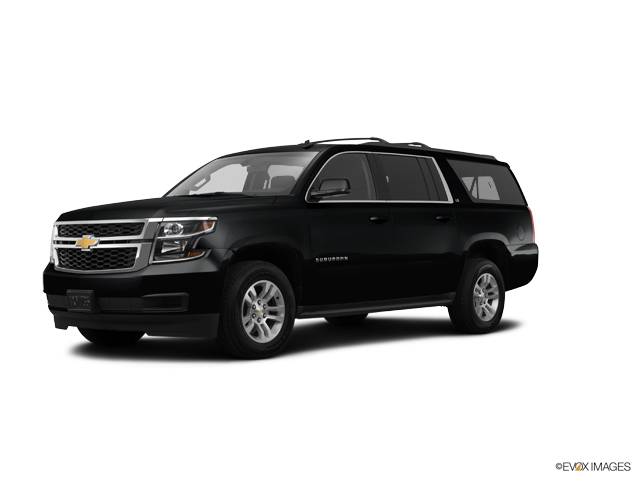 Confirmed Service Customer
Great service!!
Qiana C.
DALLAS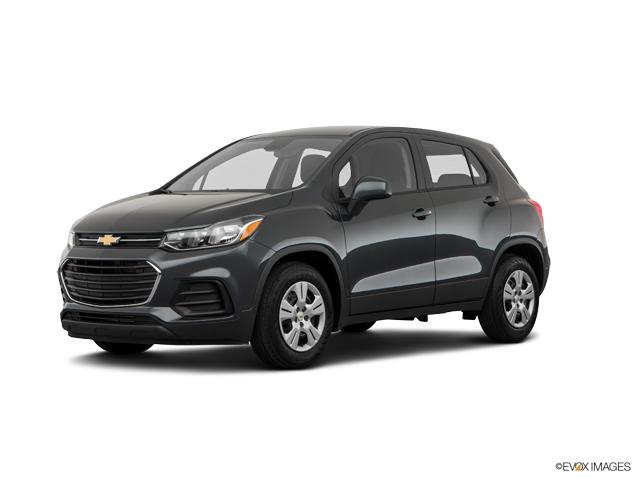 Confirmed Sales Customer
did great job earning my business
Thedra P.
CEDAR HILL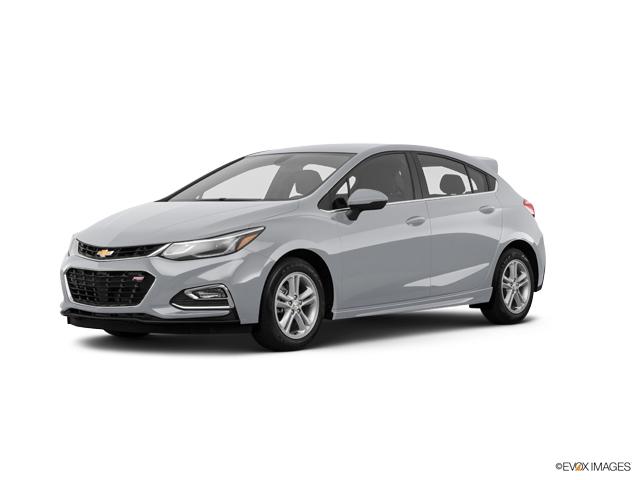 Confirmed Service Customer
I just wanted to say how great Russell Love is and how he made bad situation into a positive one! I had bought a 2016 GMC Sierra 2500HD Denali from another dealer out of Bentonville, Arkansas on Saturday afternoon. I was headed from Arkansas to Frisco, Tx to see my sick Step-Father in the Hospital and I had only made it until Durant when my exhaust warning went off and wouldn't reset. I had reached out to a friend of mine here in Tulsa and he called a friend in the Dallas market and that's when we got the opportunity to meet Russell Love, who was headed up to Oklahoma and stopped to help us out. When Russell got to us it was after 7pm but by this time everywhere was closed and we had a bad sensor. Russell didn't stop and until he had me back on the road which took him until 11pm. Russell and his girlfriend never made it to see their family all because he wanted to make sure I was back on the road! You don't find people like this in the world anymore, I offered him money and he said "NO"! Russell asked to me to pay it forward to someone else. Please let me know where to go and give this dealership a 5Star review!
Phillip T.
BROKEN ARROW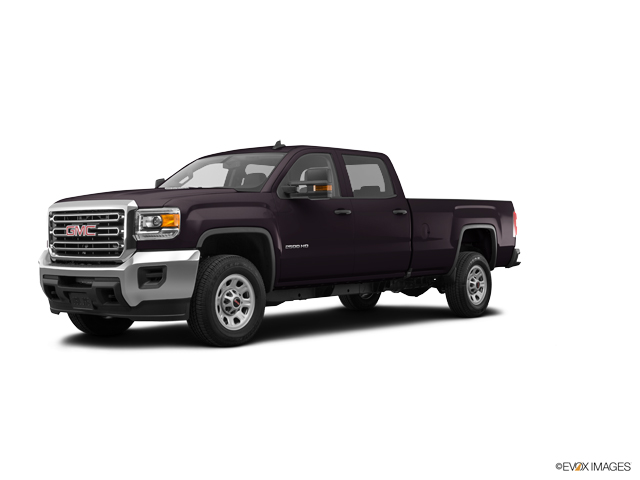 Confirmed Service Customer
*** the cashier should automatically tell customers what the mechanic finds I had to ask her were there any repairs suggested & then she gave me the sheet
Wraylonta R.
LEWISVILLE
Confirmed Service Customer
They told me it would take about an hour and a half, and after 4 hours, I called and the truck had been ready for 2 hours just sitting there. No one called me and I waisted a lot of my time waiting on it.
Juan V.
FARMERS BRNCH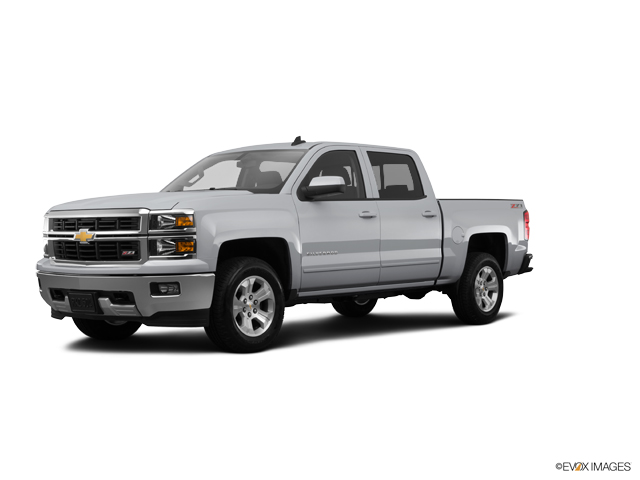 Confirmed Sales Customer
It was Great! Thanks for everything.
Raul L.
DALLAS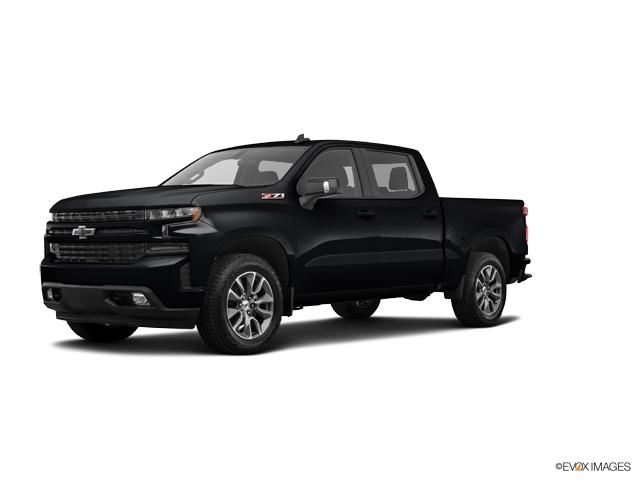 Confirmed Service Customer
Called the dealership to set up an appt. to have my car serviced (oil change), and spoke to Jacob. He was very polite - told me what time to bring my vehicle in and approx. how long it would take (which worked out perfectly with my schedule). When I arrived at the dealership, Jacob came out and greeted me immediately - he made sure I was set up for a shuttle (to take me back to work), and drove my vehicle into the garage to be serviced. Again, very polite (great customer service), the cashier and the shuttle driver were very polite as well. Jacob called me when my car was ready (which did not take that long). I was very pleased with the service bc I use my car a lot when I am working, so this worked out perfectly. I can honestly say, I don't think I have received (experienced), this kind of service from Chevrolet since I bought my vehicle back in 2013, so Thank you to all the parties mentioned in this survey. Great job! I gave it a 9 bc they forgot to put the mileage sticker on my windshield but I wrote it down (no big deal). Other than that I would have given it a 10.
Laquita B.
DALLAS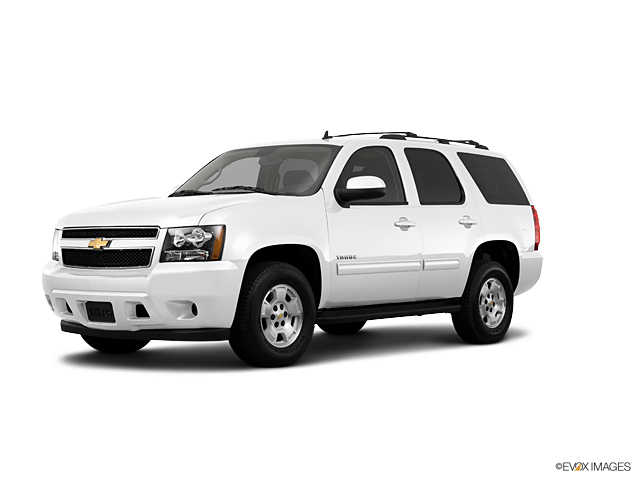 Confirmed Service Customer
While I waited in line to have my car serviced, they allowed their employee wife to skip me and service her first. Totally unacceptable
Ashley D.
DALLAS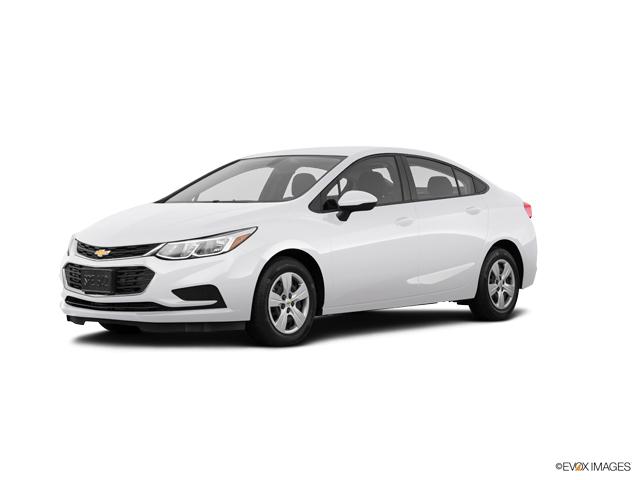 Confirmed Service Customer
Great experience
Esquivel A.
GARLAND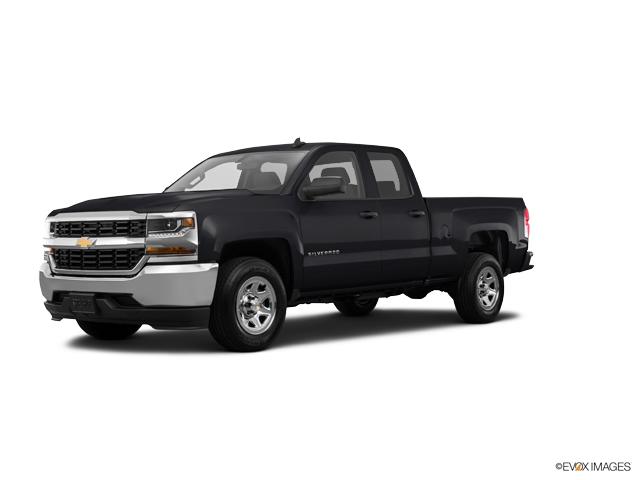 Confirmed Service Customer
Carlos workef with me great. Kept me up-to-date on everything.
Stephen B.
DALLAS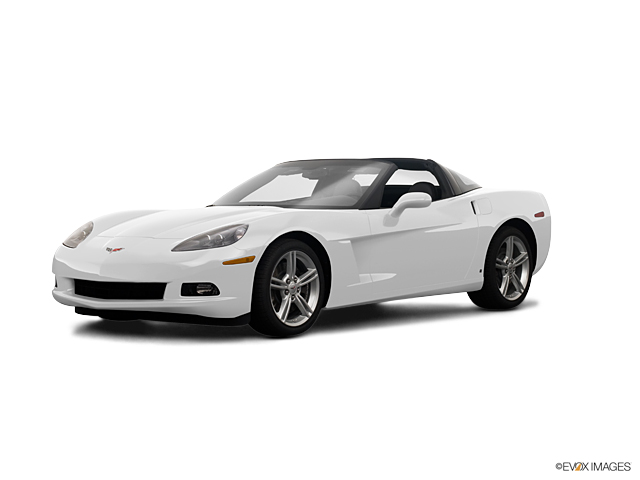 Confirmed Service Customer
Clay Cooley always exudes exceptional customer service and excellent service!
Cindy A.
WESTLAND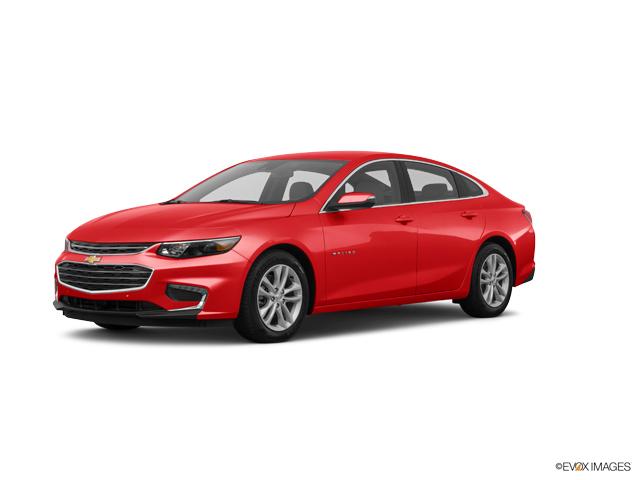 Confirmed Service Customer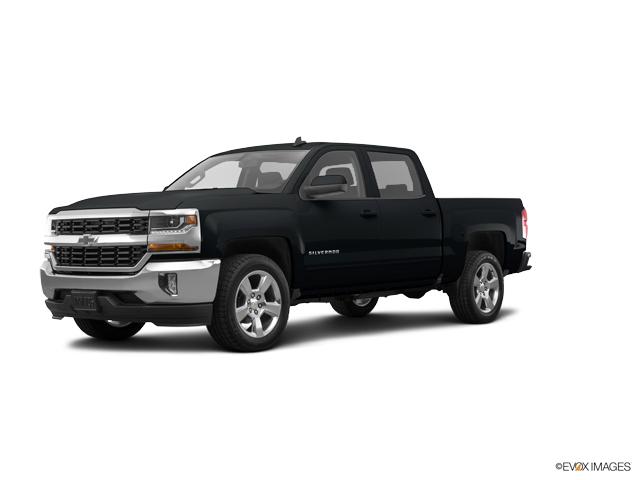 Confirmed Sales Customer
Awesome experience. Very helpful salesman willing to work with us.
Sandra O.
DALLAS
Confirmed Service Customer
The service was good but the wait was 5 hours long. May will be 2 years of having my car. This was the second time having to bring my car in with an issue. It makes me skeptical about purchasing another Chevrolet, especially a Malibu.
Vonda P.
DALLAS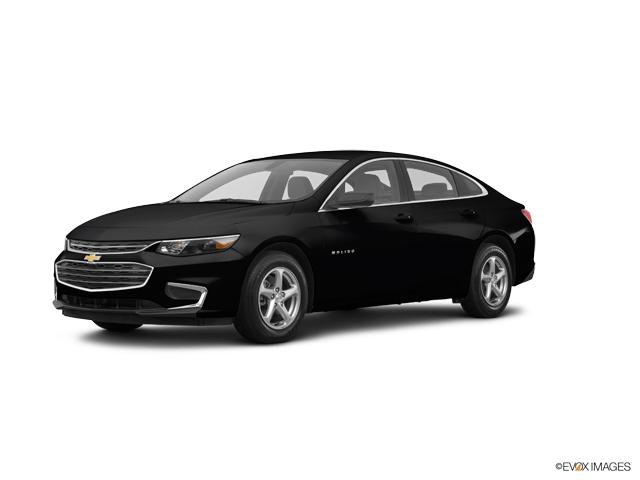 Confirmed Service Customer