Confirmed Service Customer
It was a horrible experience. Ruben was in charge of my vehicle and it seemed like he was not capable of doing his job well. He forgot to recommend vital things about my vehicle that led to me having to take my car back two additional times for more servicing and an additional $1,400 to my ticket. He never remembered who I was or which car was mind. Juan was very rude to me when I tried to speak to him about the progress of my car. I tried to be a compliment client but it was hard to remain calm and appreciative when many mistakes were made while servicing my car and the customer service was terrible. Other members of the service department were very kind and understanding of the situation. Trey was wonderful to work with, but Ruben and Juan were both unprofessional and cost me time and money.
Kurtis T.
LUBBOCK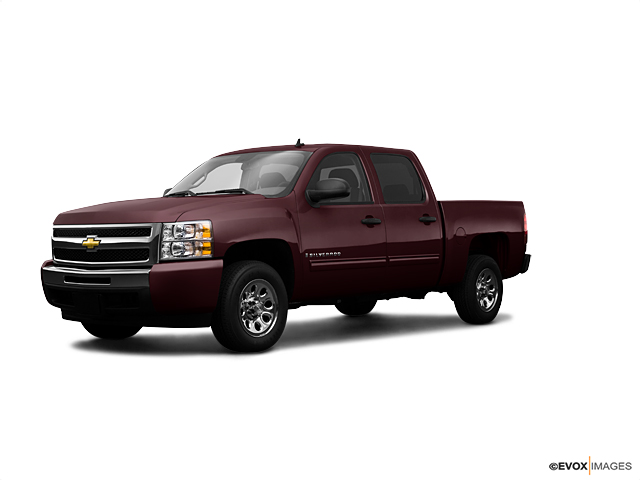 Confirmed Service Customer
Perfect customer service. I felt liked this dealership cared.. And I will let all of my family and friends know my experience that was given to me... Thumbs up to all that helped me.
Deandrea J.
MESQUITE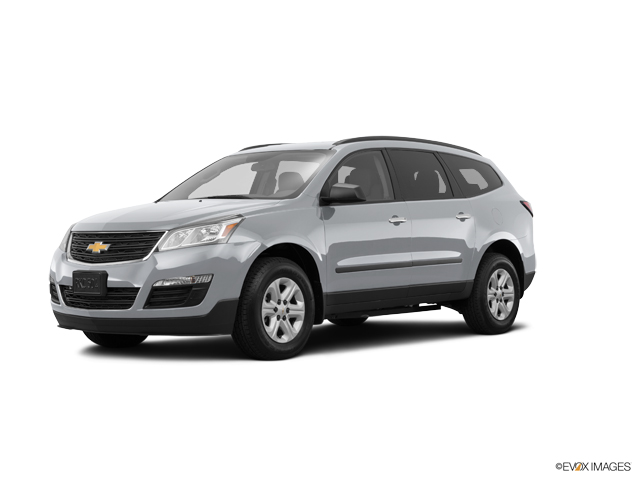 Confirmed Service Customer
helpful and courteous
Bobby S.
DALLAS
Confirmed Service Customer
I have coupons for oil change the tire rotation is too expensive
Elizabeth D.
TERRELL
Confirmed Service Customer
The dealership continued to work with my vehicle issues and took the necessary steps in order to diagnose as well as correct the problems. Throughout the experience, they made sure to provide me with transportation and communicated what measures they were taking to resolve the issues. I appreciate the effort they took and the transparency they reflected while working with my family and our newly purchased vehicle. The service department acted extremely friendly and showed understanding while they worked on the vehicle. Thank you for everything!
Adina H.
CARROLLTON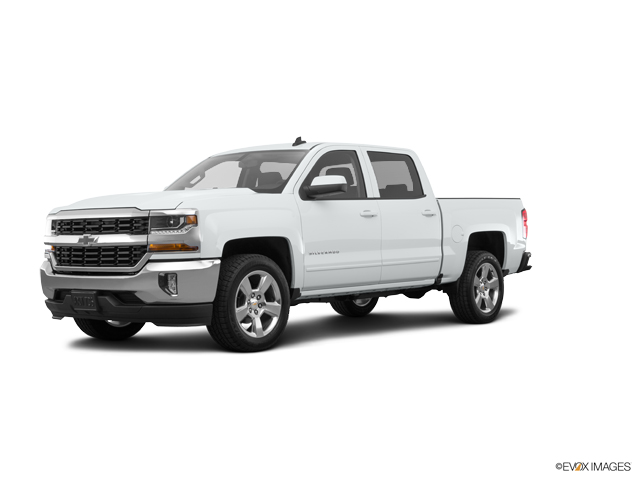 Confirmed Service Customer
I asked for courtesy car wash and they didn't do it.
Juan H.
DALLAS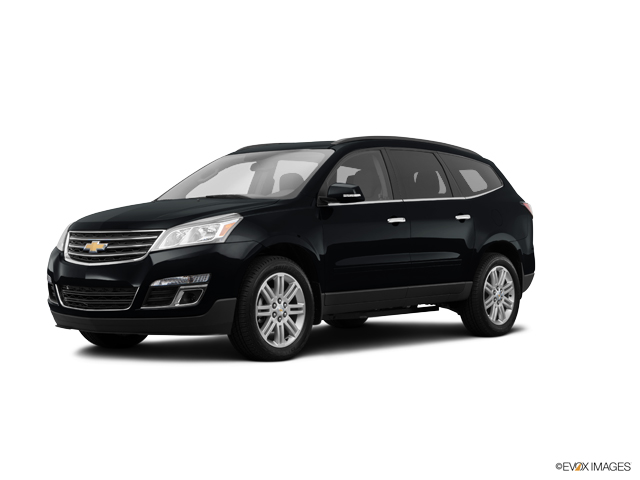 Confirmed Service Customer
Friendly staff.
Jesse G.
CROWLEY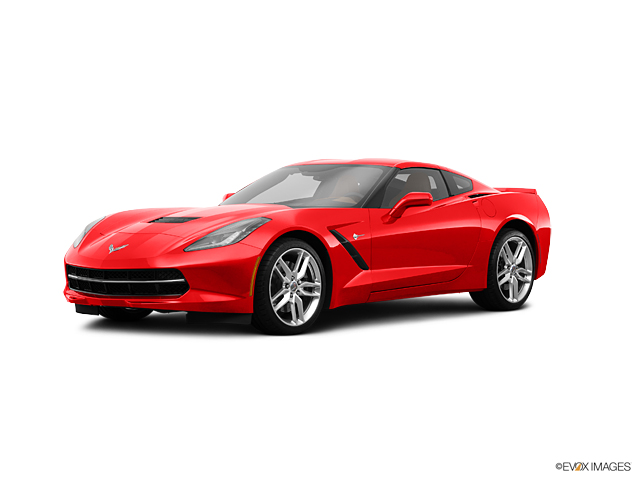 Confirmed Service Customer
They did a great job
Jenny N.
FARMERS BRNCH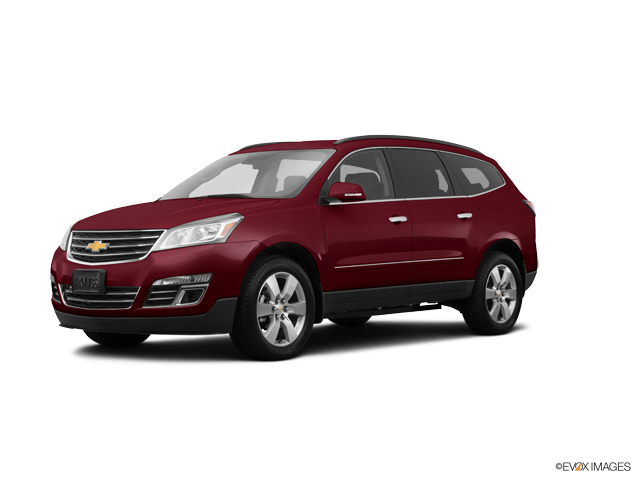 Confirmed Service Customer
thank u 2 the whole clay cooley staff Eduardo. the general manager of the dealership. lionel. the service manager. Reuben. service advisor and juan the mechanic shop manager they all showed me that they cared about my service there at the dealership and cared about the work on my car
Marcus G.
DALLAS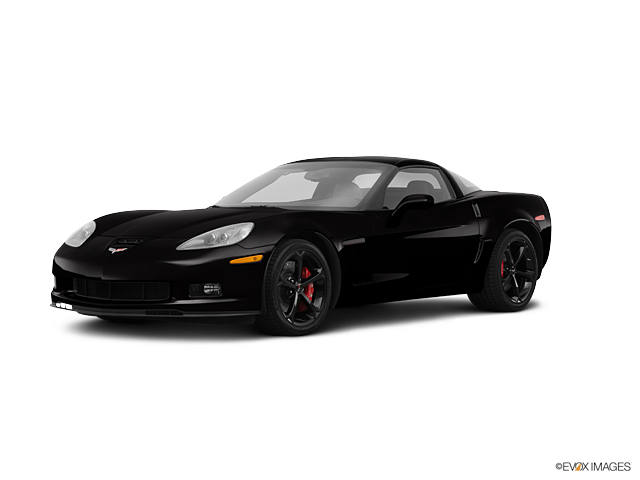 Confirmed Service Customer
Charles did a great job with my service needs
Jesse H.
DALLAS
Confirmed Service Customer
Pleasant experience!
Michelle M.
CEDAR HILL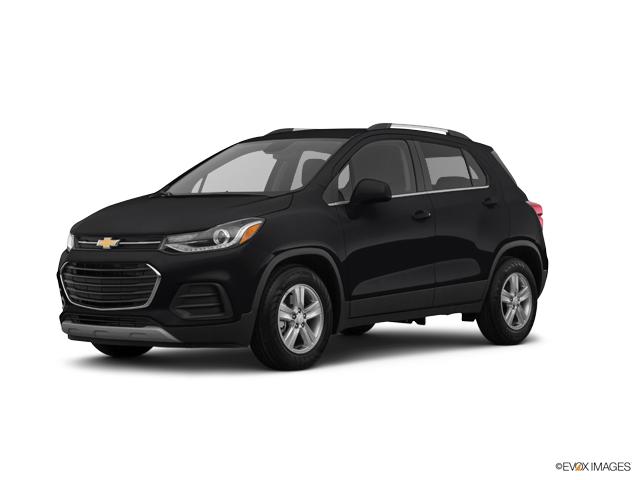 Confirmed Sales Customer
Joe D is a awsome car salesman he cares and goes above and beyond limits to get you in what you want. I will send more customers to him.
Rickey D.
GARLAND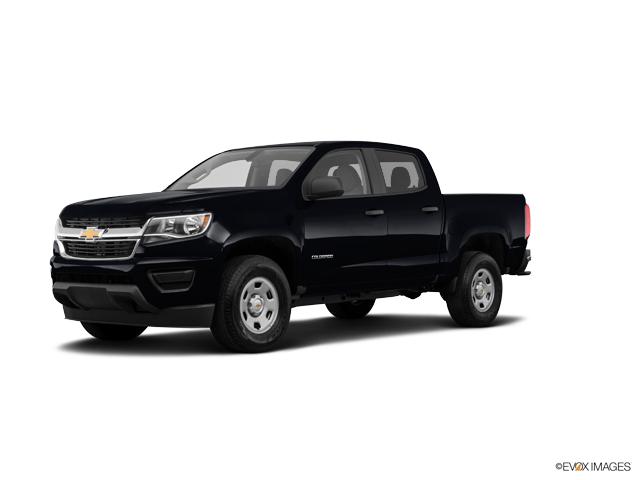 Confirmed Service Customer
Unfortunately they tried to run a wallet flush on me, 4400.00 worth of unnecessary repairs and then was totally misleading about what would happen if I didn't do the work. They saw a old guy with some money and thought they could pull a fast one.
Bill F.
DALLAS
Confirmed Service Customer
better than expected
Samuel A.
DALLAS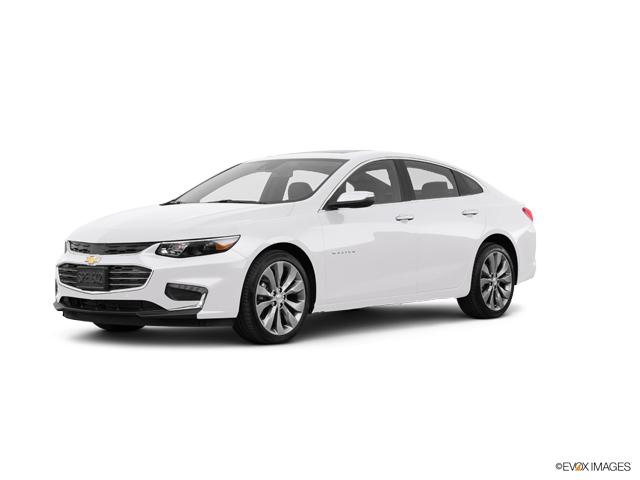 Confirmed Service Customer
Transmission still overheating. Not fixed yet. Have call into service to see what we need to do.
Mike F.
ADDISON
Confirmed Service Customer
i made an appointment for 11:30 to GET AN OIL change... i made it during my lunch hour..i did not get out of there til 1:30pm!.. 2 hours for an oil change?? Wow!
Guadalupe R.
DALLAS
Confirmed Service Customer
The experience was very satisfying. People were knowledgable,courteous and punctual.Thanks to all the service people I met.
Edgar C.
DALLAS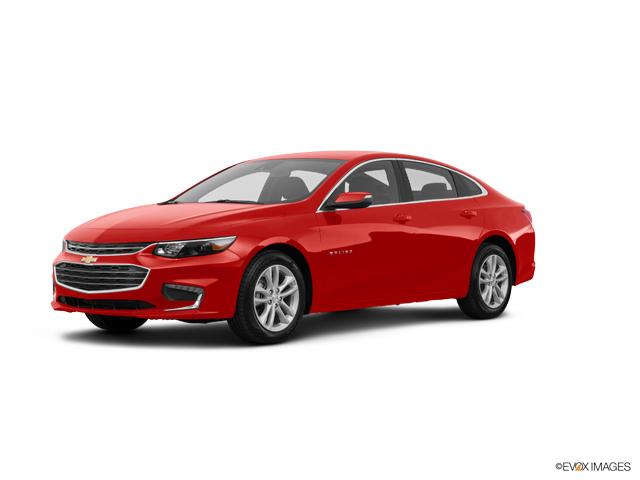 Confirmed Sales Customer
Awesome experience ... with awesome people
Oscar L.
CORSICANA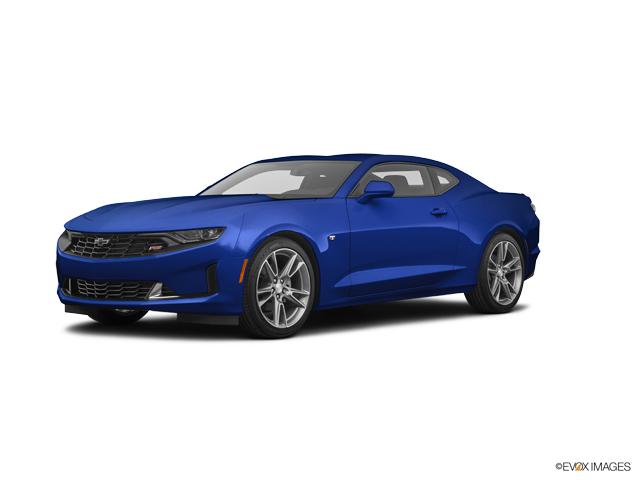 Confirmed Service Customer
I spoke to Sean in the service area who stated once they get the Cat converter he will call to install.
Tracy J.
FORT WORTH
Confirmed Service Customer
The Tahoe was not clean and no one explained what that did to my Tahoe. I had To wait at the cashier desk for 30 minutes for someone to help me pay my bill because the girl was seen through the glass playing on her cell talking to another employee. I bought my Tahoe over a year ago and have referred over 9 customers who purchased from you, but moving forward this want happen again.
Chris G.
DALLAS