Confirmed Sales Customer
Friendly staff and clean well organized facility
Antony G.
MANSFIELD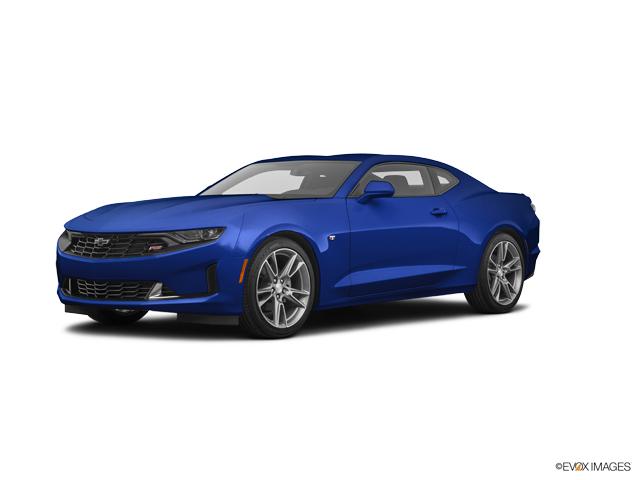 Confirmed Service Customer
Really great service visit. Fast and thorough.
Jeff C.
DALLAS
Confirmed Sales Customer
Very professional
Elizabeth D.
TERRELL
Confirmed Sales Customer
The initial experience was a bit unorganized. I was greated quickly, but after the initial introductions, was working with three separate sales associates that would come and go, leaving me alone, plus nobody could find the keys to the truck I wanted to drive for awhile. After waiting for numbers for quite awhile on a truck they found for me, and what the trade in offer was on my vehicle so I could make an informed decision, I walked straight to the finance desk and asked what the deal would be. Dustin had made a fair offer so I decided to move forward with the process. They worked well to acquire the truck from another dealership customer, deliver it on time, detail, and get me down the road. The sales staff was friendly, perhaps could have a bit more product knowledge, financing knowledge, but Dustin was quite knowledgeable, made a fair offer, and was helpful which I appreciate. I'll be a repeat customer because of those facts, and glad he didn't try to stiff me on the trade in or hit a home run as I've experienced before where I spend the better part of the day negotiating because I know I'm getting worked over. On a side note about your maintenance department...I had my previous truck in for service and y'all left all the paper coverings, some AC cleaner in the cup holder, dirty hand prints, and didn't even bother to wash the exterior. I almost didn't come back to buy a vehicle for that reason alone, but y'all are convenient. Overall, the sales staff was nice and did good work, but on a dealership organizational level...lack of MX cleanliness, lost keys, the dirty truck bed on the red truck on the showroom floor (leaves and dirt inside), long wait to sign finance paperwork with only me there, disorderly sales techniques with multiple points of contact milling around at random while I waited awkwardly at a table, I would focus on training the staff a bit more, and could someone get a few of them a properly fitting suit, a tie that fits, and a shave. Do we really need to propagate the "Used Car" salesman stereotypes...tighten it up. These vehicles aren't cheap. This is more a reflection on the dealership managers than the attitudes of the employees which were excellent. I'd give them a 10, but the higher ups need to focus on the fundamentals of the operation with their employees.
Stuart V.
DALLAS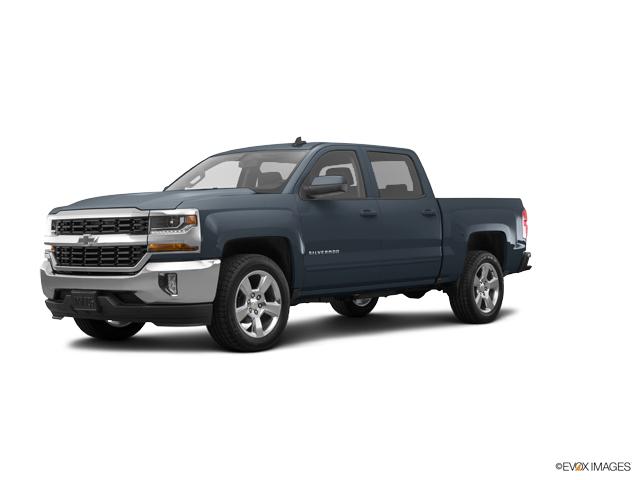 Confirmed Service Customer
Good as usual. Thank you.
Michael W.
PLANO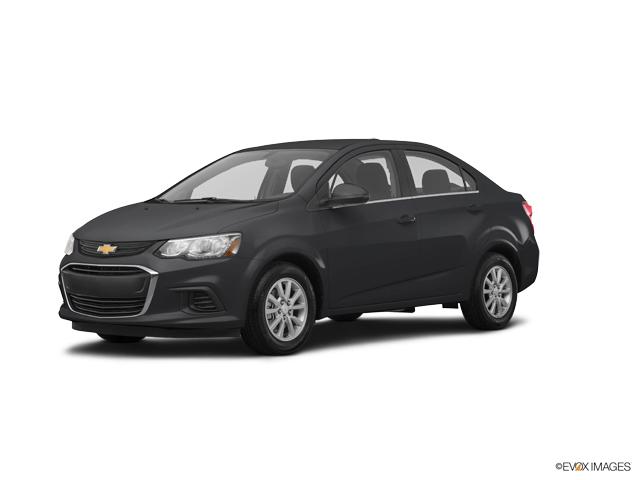 Confirmed Service Customer
Mike was and amazing. Even though I called earlier and the front desk person told me they weren't busy, by the time I got there the situation had changed. There were a few cars ahead of me and I was on a very tight schedule. Mike made sure the oil change and tire rotation were done on time, checking with me again to make sure I have enough time for both before the guys started working on it.
Vlad P.
DALLAS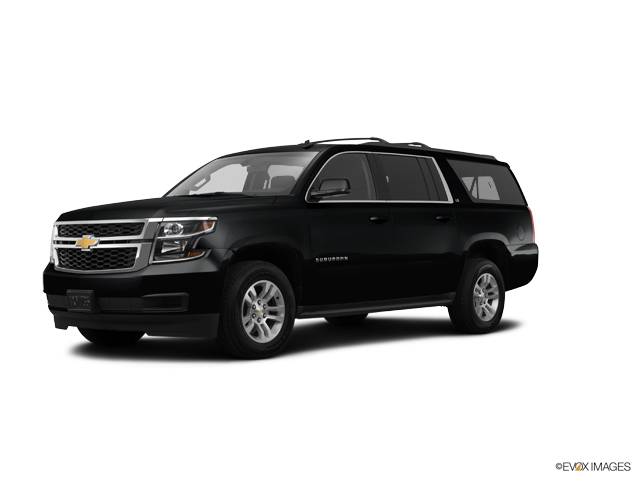 Confirmed Sales Customer
Cameron was amazing, very friendly and personable. The whole staff was great and made my dream of owning a Camero come true.
Paulette R.
DALLAS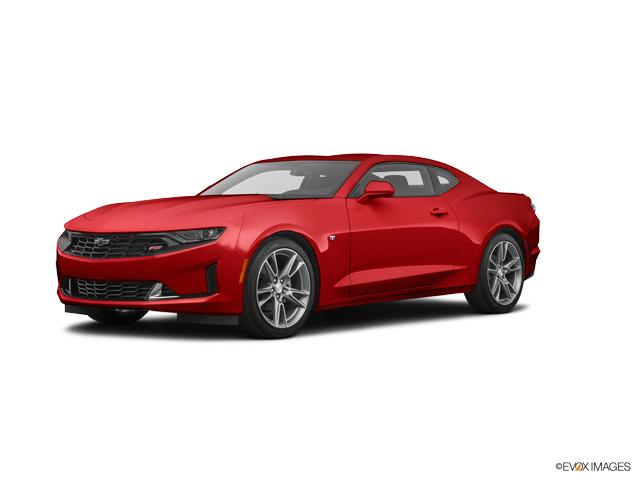 Confirmed Service Customer
Good personable service
Jason S.
DALLAS
Confirmed Service Customer
They did not honor a gift certificate that was sent by them to my email.
Juan H.
DALLAS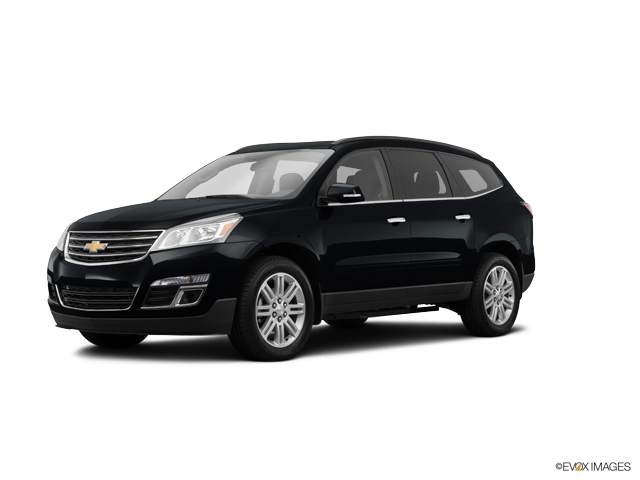 Confirmed Sales Customer
Had an awesome experience here, the salesmen were professional and I couldn't have asked for better
Shannon O.
GREENVILLE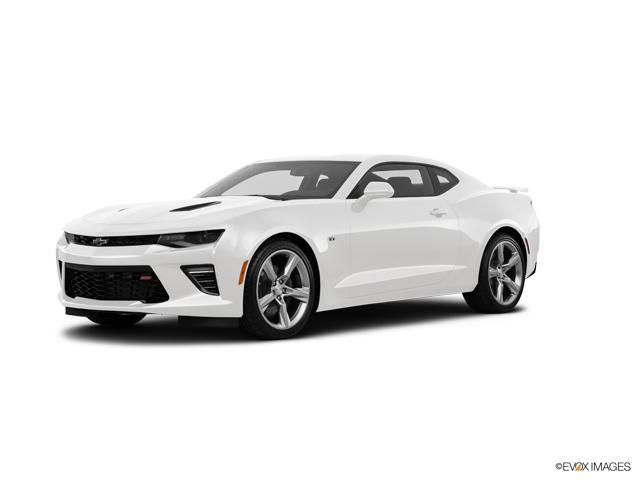 Confirmed Sales Customer
Everything turned out great I was very impressed.
Daniel V.
DALLAS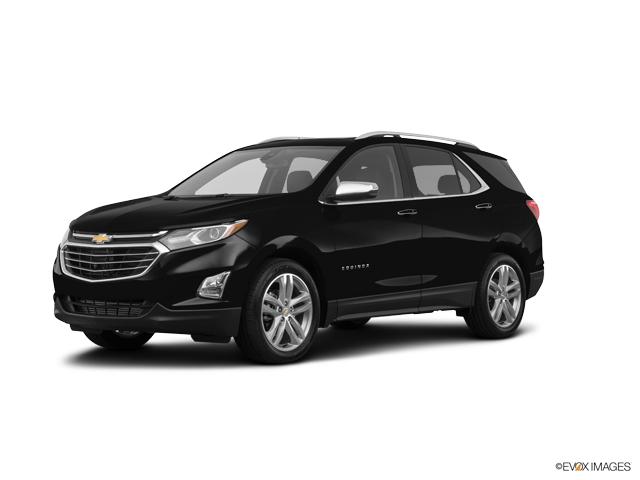 Confirmed Sales Customer
Sales team did a good job, however I have a concern about the buying process. It should not take 8 1/2 hours to buy a vehicle, especially when a customer has an 800 credit score and putting down $21,000 on the vehicle. Management should develop some sort of process that after 4 hours, and the customer has agreed to buy vehicle, has excellent credit and putting decent equity down on vehicle, there should be a high priority process to get the customer out of there ASAP. Some sort of heightened priority should be placed on speeding up the rest of the process. Then after 6 hours of waiting, Red flag warnings should go up! Having to wait in line for the business side of things, then after that, wait another 1 1/2 hours for the vehicle to be detailed, does not promote a happy customer. You might want to consider either developing a process, or if you have one, then follow it.
Jerre R.
NEVADA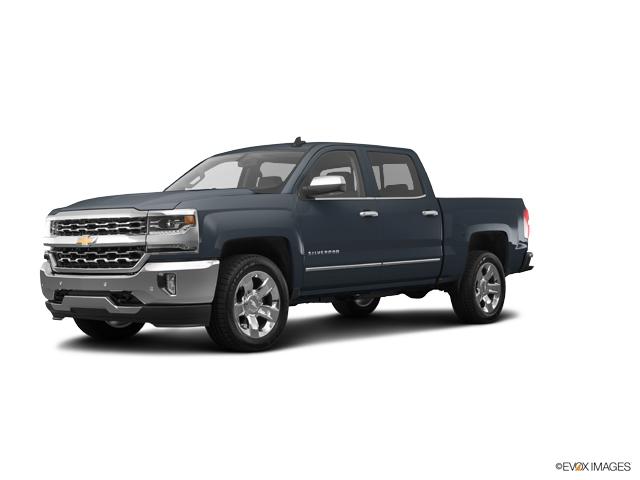 Confirmed Service Customer
Phone service was awful. I had to call 3 times to get status on my vehicle after being put on hold for over 5 minutes. Finally I called back and ask the receptionist to take down my number and have someone contact me.
Chris B.
ADDISON
Confirmed Service Customer
Great experience
Freddie E.
FORNEY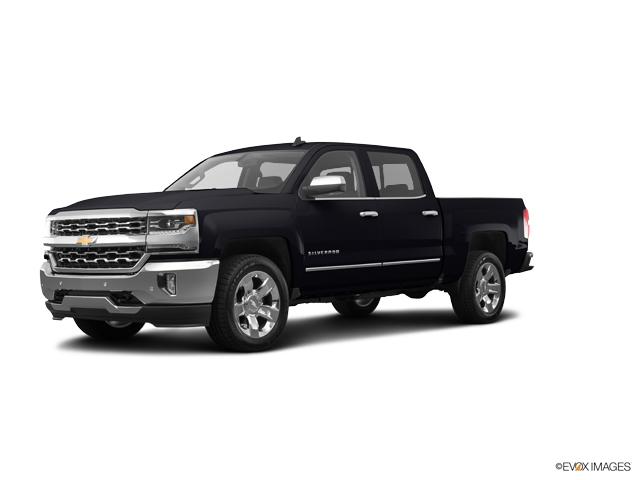 Confirmed Service Customer
Service was pk
Eleanor Y.
KELLER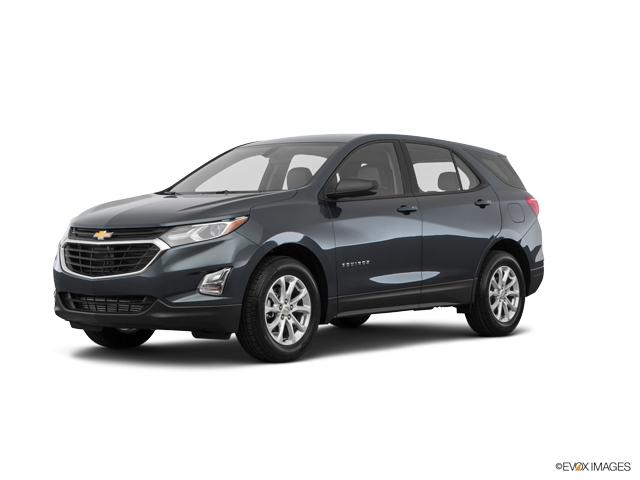 Confirmed Service Customer
Service wasn't good enough
Jose A.
DALLAS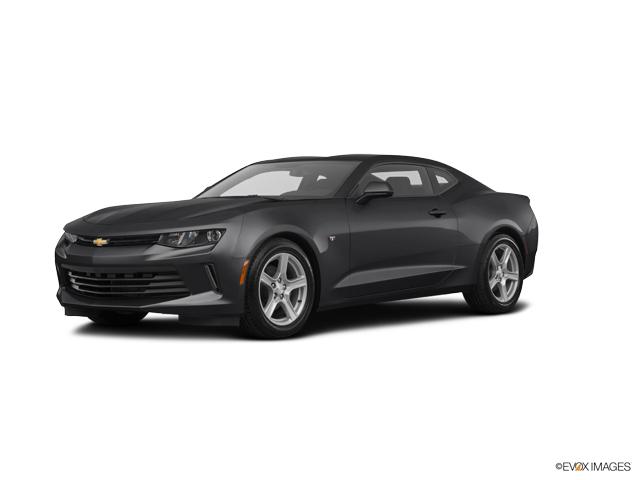 Confirmed Service Customer
Not Satisfied.
Lakeisha D.
DALLAS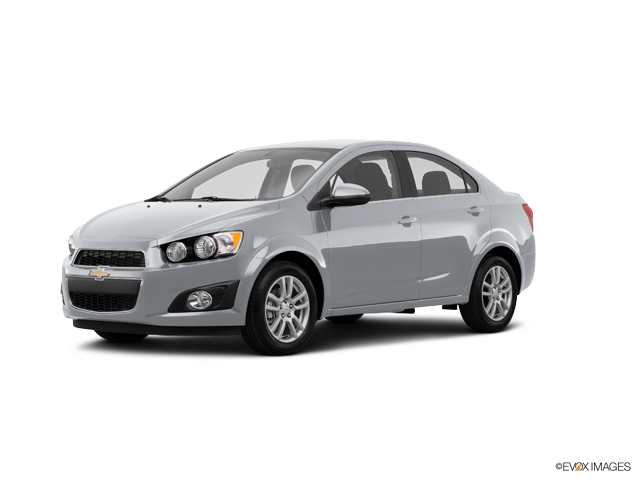 Confirmed Service Customer
The service was good and the issue was solved (window not rolling up) however I wasn't notified when it was done, and when I went to pay they charged the full amount, despite the issue being covered by the car warranty. All this was resolved by the end, however these small service inconveniences make me interested in moving my business elsewhere.
Daniel M.
INWOOD
Confirmed Service Customer
Nothing special, just good speedy service and comfy waiting room.
Rick L.
DALLAS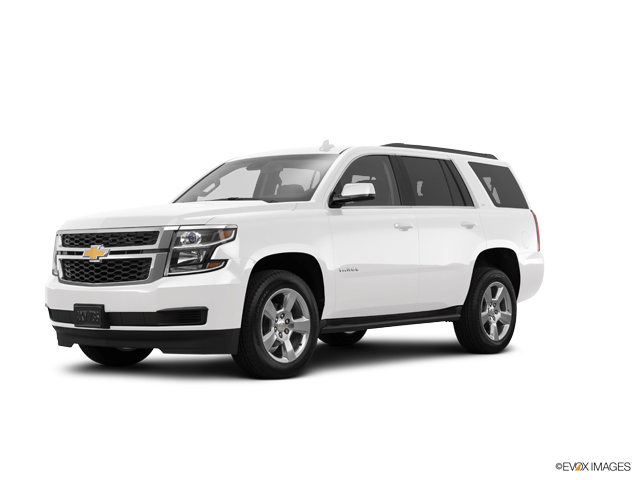 Confirmed Service Customer
Well I simply came for a oil change, but I guess as a courtesy they decided to look at every possible thing that could be done to my vehicle before I said I didn't want all of that done due to I may be getting another vehicle in the near future, so then as I waited for a oil change I was approached by a salesman to purchase a new vehicle but I assured him I wasn't ready for that, then as my vehicle was ready I was told everything was good to go and just look to do some minor maintenance on the fluids soon. I was also told I had one bad tire sensor that needed replacing that I was already aware of... so I was good to go. I started my car and headed back to work while driving I noticed that now none of the tire sensors are working anymore and as I was checking it on the dash, all types of lights started flashing, power steering, battery, vehicle theft, stability trac, and check engine all at same time. I was nervous to stop and proceeded on to work to call back to Chevy only to get transferred to a voicemail. I wanted to speak with someone so I decided to wait and try back but lost track of time working and the department had closed. When getting ready to leave work my vehicle had to have a jump off like the battery was dead even though it said charged, and the same lights were flashing and no tire sensors working. I am so confused at this point being I have not had to have any work done up to this point except oil changes, until I say I'm thinking about getting another vehicle!!! I also called today and once again got a voicemail, so I'm guessing the service manager is on vacation! Today the vehicle didn't start at all.
John W.
DALLAS